Essential Skills
content
We live in a communications-driven society and these qualifications will enable you to flourish as you improve and develop your skills - find your future here!
Our courses content
Our courses
content
Careers content
Careers
Our courses can help with entry into HNC and degree programmes and is especially beneficial for individuals wishing to progress to a teaching programme.
content
Meet The Team
Michele Smith content
Michele Smith
Stephen Duff content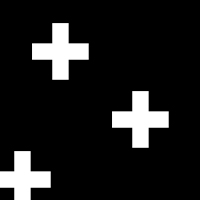 Stephen Duff
Jenny Mckenzie content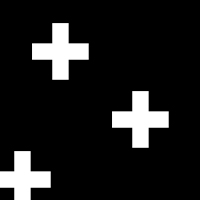 Jenny Mckenzie
We're Here to Help content
We're Here to Help
For support and more information about student services, study support, finance, admissions and for our Prospectus with a full list of all our courses.