content
Study with us
Browse our courses, explore our campus, and find out what it's like to be a student with us. Discover our extensive student support services, on campus facilities, and funding support available.
Explore our range of subjects and courses >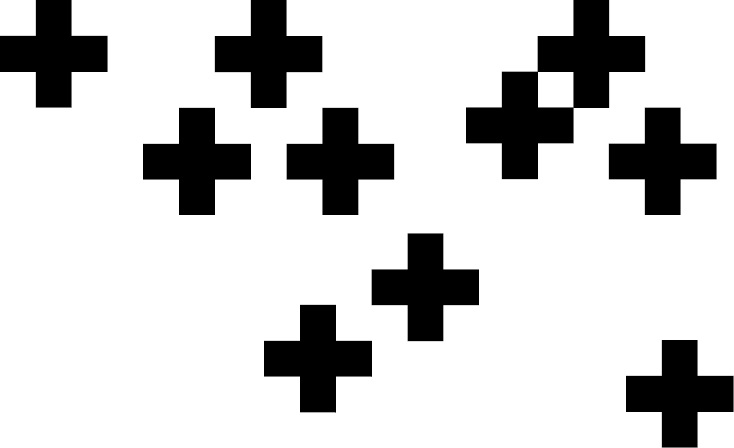 content
content
Fees and funding
An education is a big investment, but one that will pay off in the future.
Student services
From registration to graduation and beyond, we will support you through it all.