What would you like to study?
content
More Opportunities Real Experiences
Are you are ready for your next chapter?
With graduates who have gone on to work as administrators within football clubs, lecturers, personal trainers, entrepreneurs, and members of our national government, we are a different kind of institution for a unique part of Scotland.

content
Choosing your course
We have expertise in a range of subjects, so if you want to find your future, we will support you to achieve your goals whether you are leaving school, returning to education or looking for a career change.
content
Life at UHI Moray
UHI Moray is a unique institution. Beginning life as a technical college over 50 years ago, we have evolved over the decades to combine the rigorous higher education standards of the University with the flexible access of a community learning hub.
We have three campuses, providing learning spaces and student accommodation as well as great places to eat, relax and socialise. We also offer online learning to students throughout our region, and much further afield.
If you're re-locating to study, you'll find a warm welcome in Moray. This is a friendly, supportive community, where newcomers from all parts of the world immediately feel at home.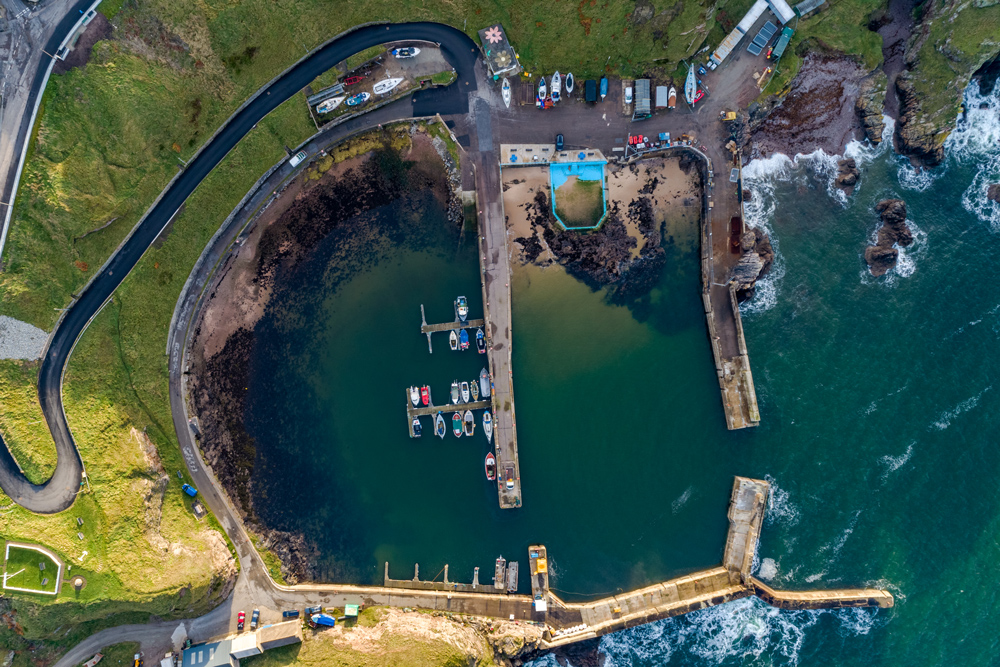 content
It's safe to say I would not have the confidence I have today without the support of the team here at UHI Moray who continue to go above and beyond for their students, time and time again. I think it's truly special that a student can start at an entry level course and leave with a PhD or MBA, not many education providers could say the same.
Aaron Wappler, BA (Hons) Sociology and Politics student
content
More projects
The UHI Moray Just Transition Project is funded by the Scottish Government's Just Transition Fund – a £500 million, 10-year fund to accelerate the energy transition in the North-East of Scotland and establish the region as a world-leader in the transition to a net zero economy.
More opportunities
At the heart of the Moray business community, UHI Moray has many years' experience of working with local businesses and employers to provide customised training programmes to help business growth and employee development.
More support
Our Student Services team will be your first port of call for help with everything from registration to graduation and beyond, whilst our Inclusive Learning team will help you with study skills, disability support or mental health and wellbeing support.
content