Death of Her Majesty Queen Elizabeth II
All of us at UHI Moray were saddened to hear about the death of Her Majesty Queen Elizabeth II. I have sent a message of condolences to our Chancellor, HRH The Princess Royal, and her whole family at this difficult time.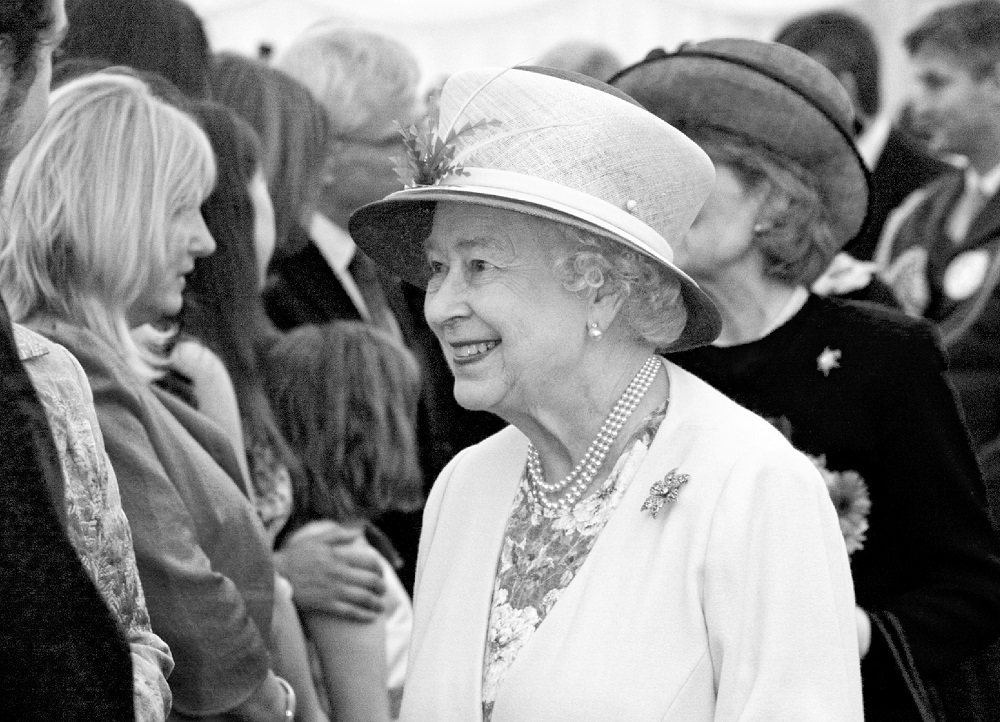 The feelings stirred by the death of HM Queen Elizabeth II have rippled out far beyond her immediate family. For all of us working or studying here at UHI Moray she is the only monarch we have known and she has been the one constant in the life of our nation during our own lifetimes.
The recurrent themes of yesterday's tributes – service, dignity, devotion to her country – are ones that we can all recognise and be thankful for from her life.
UHI Moray will remain open to teach and support our students until her state funeral, but as a mark of respect we will pause less urgent activities across our partnership until then.
David Patterson
Principal and Chief Executive
To allow all staff and students to pay tribute on the day of the funeral, and as a mark of respect, all UHI Moray campuses will be closed on 19th September.