BLOG: Sarah, Beauty and Aesthetic Therapies (SCQF Level 5) student
Recent graduate, Sarah, chats with us about her experience as a mature student, overcoming setbacks and her goals for the future.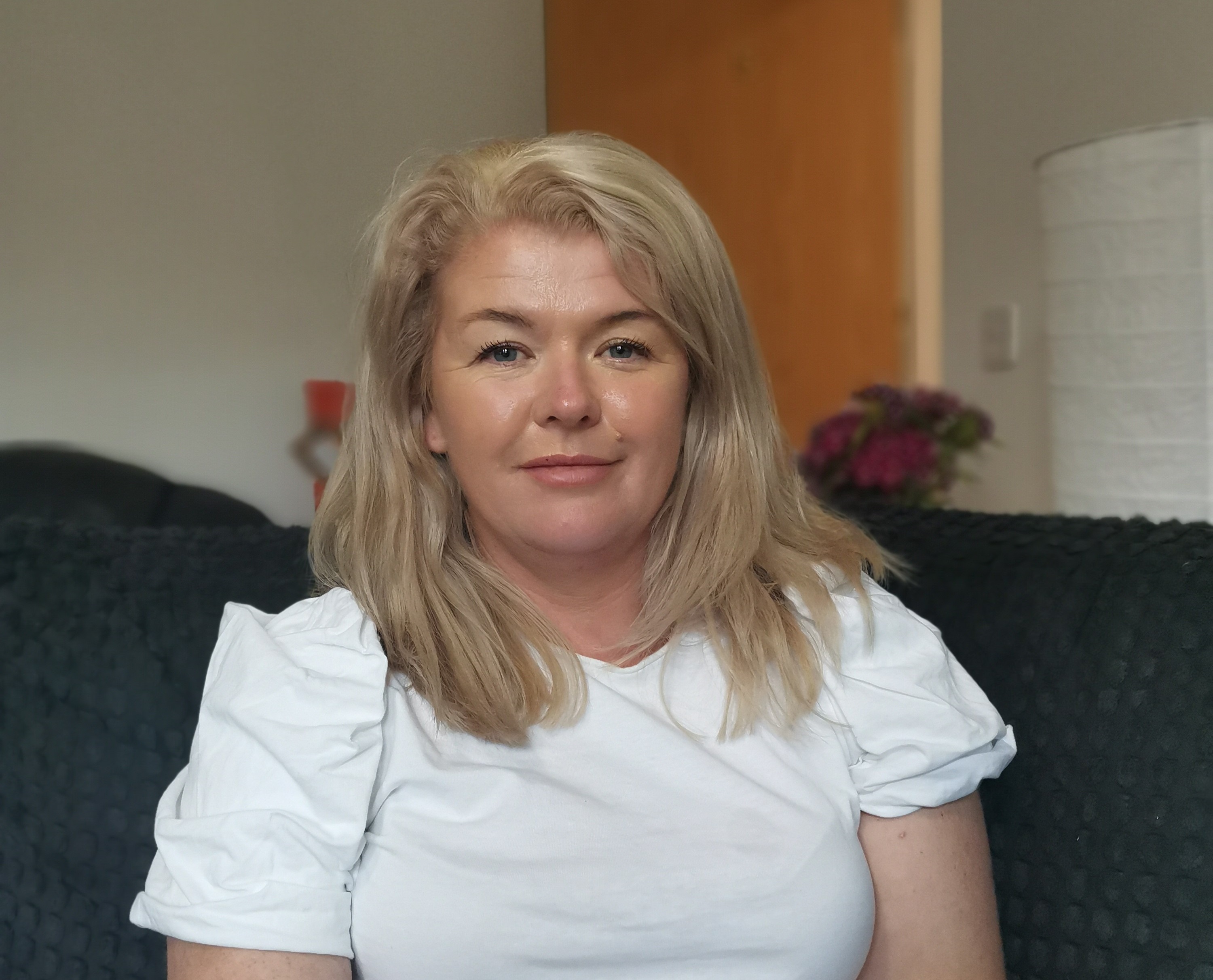 Hi Sarah! Can you introduce yourself?
Hey, I'm Sarah Thomson, I'm 46 and a 2021 graduate of the Beauty and Aesthetic Therapies (SCQF Level 5) course at Moray College UHI.
Why did you decide to study this course?
I decided to apply for this course as I wanted to have a career change in life. This was a big step for me with being a mature student. I chose Moray College UHI as it meant I didn't have to relocate as I'm from Hopeman.
What was it like studying during the COVID-19 pandemic?
I would say it had its challenges, however lots of support was provided when things got a bit tough or you just needed that pick me up to get you through it.
What skills do you feel you developed throughout this course?
The format of study has been very well thought through to allow us to gain great knowledge in our chosen subject, which has given us great confidence to carry out our work. I feel I've developed better skills in being able to listen, confidence in what I do, and good communication.
What are your goals for the future?
This year has seen me gain confidence in being able to go back to studying and I have decided to return next year to do the SCQF Level 6 course in Beauty and Aesthetic Therapies. I already had a very clear plan when starting this course that I would like to set up my own business, and I am now able to do this as I have gained premises!
How has this course helped you with your future plans?
Aside from the overall knowledge and skills learnt throughout the year, I feel this course has set me up to be constantly looking for other CPD opportunities within this industry to help me keep up to date to allow my business to grow and be the best.
Describe your time at Moray College UHI in 3 words?
Absolutely amazing year.
Who would be your dream person to have dinner with?
Billy Connolly – Just because he is so funny and full of interesting facts.
What would people be surprised to know about you?
I actual suffered a heart attack during the academic year and still finished my studies.
What was the highlight of the course?
The great friendships I made.
What advice would you give to anyone thinking of studying at Moray College UHI?
I would say life is short, so follow your dreams. Yes, it can be very daunting but the positive feeling at the end when you have achieved your goal is amazing.
Our Beauty and Aesthetic Therapy courses allow you to exit after each level into employment or progress onto a further level of study. There's still time to apply to start this September to set you on your way!
#FindYourFutureHere