Blog: Lisamarie Taylor, HNC Healthcare Practice graduate
Recent graduate, Lisamarie, is working towards her dream of becoming an A&E Nurse. We had a chat with her to find out how she is getting on.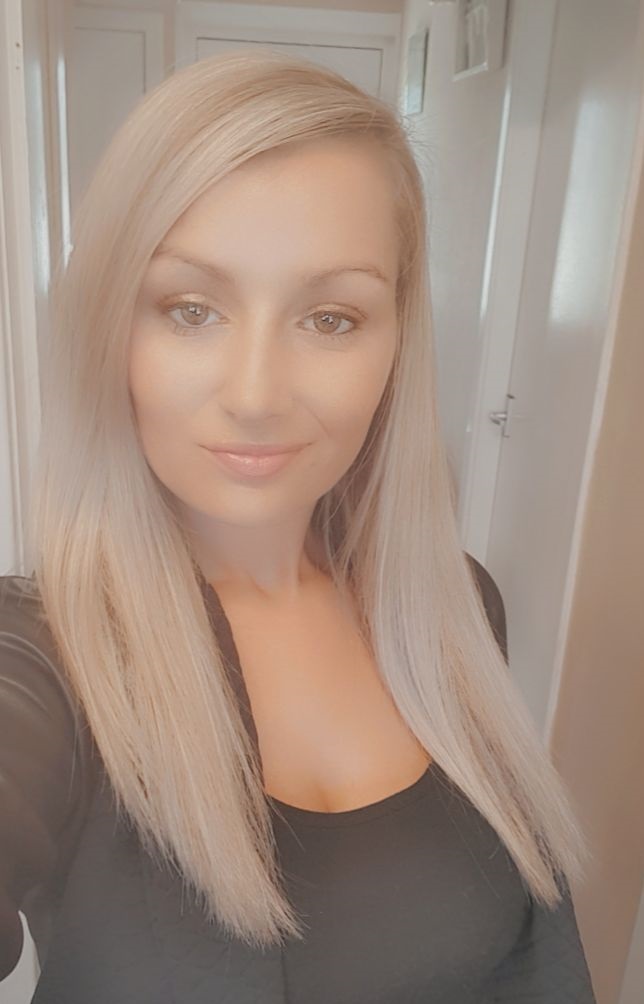 Hi Lisamarie! Can you start by telling us a little bit about yourself?
I'm Lisamarie, I'm 30 years old and I have just finished studying the HNC in Healthcare Practice at UHI Moray.
Why did you choose this course?
I already had a clear idea before starting my course that I wanted to pursue a career in nursing so after starting at UHI Moray in 2019 the HNC was the next step for me. Plus I stay in Elgin so UHI Moray is local to me.
You mentioned starting with us in 2019, did you progress from Further Education to Higher Education?
Yes, I started on the SCQF Level 5 Pathway course in Health and Social Care in 2019 before progresing onto the SCQF Level 6 course in 2020 to where I am now with a HNC at SCQF Level 7.
What knowledge and skills have you gained from the course that have benefited you?
During studying at UHI Moray I learnt a lot about myself. Studying helped me improve both my academic and personal skills. Through the different modules I learnt how to improve my strengths and weaknesses, which also helped me apply these skills to my personal life and also into caring for others especially during work placements I did as part of the course. I hope to continue to improve and develop these skills as I progress into futher study. I honestly can't thank the staff and lecturers enough for their guidance and support throughout the years.
Could you tell us more about the support you recieved from staff?
The support and guidance I recieved from tutors and lecturers was just great, and the mode of teaching was really easy to access.
Now that you have finished your course, what are your plans for the future?
My studies at UHI Moray have given me the knowledge and skills I need to continue working towards my goal so I now hope to progress onto a further 3 years of study at university and then have a career as an A&E Nurse.
What have been your highlights of studying at UHI Moray?
Meeting new people and making great friends. Meeting the lecturers, and gaining my qualifications through my three years at UHI Moray to now continue to progress into my dream career of nursing.
Finally, what advice would you give to anyone considering studying?
I would advise others to take all the help and support that is available, as it helps immensely as you progress through your studies. Studying at UHI Moray was a great experience.
By choosing a career in the health and social care field, you will get to meet and work with people from all walks of life and help to make a difference in their lives. Get started on your journey at UHI Moray, where learning means more.