Student Blog: Kelsey, COSCA Counselling Skills
From studying the Counselling Skills: Introduction course to dreams of working in her own practice, Kelsey shares her journey with us.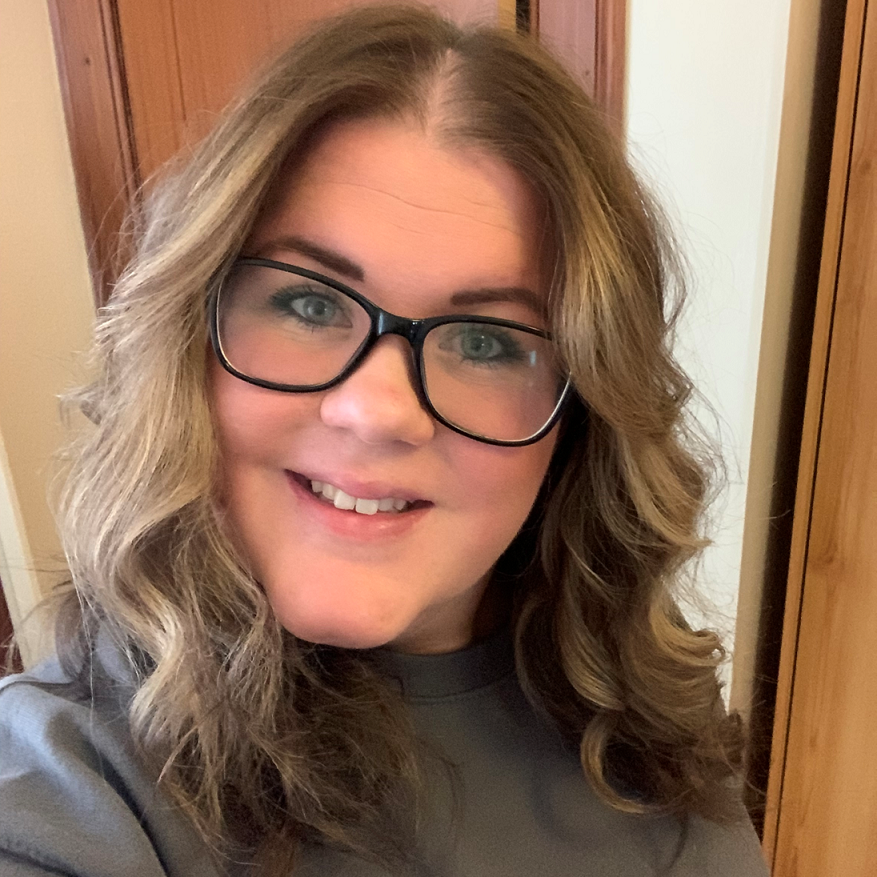 Hi Kelsey, can you start by telling us a bit about yourself?
I'm Kelsey and I am studying the COSCA Counselling Skills Certificate Course as a part-time student.
What made you apply for this course?
I orginally looked elsewhere for but couldn't find it anywhere else except at private institutes which were almost triple the price.

I also studied the Counselling Skills: Introduction course and loved it so this was the natural progression of my studies.
How did you find the progression from the Introduction course to this one?
The first module was very similar to the introduction level course, but once module 2 started it was a step up. The transition for me wasn't too harsh but enough to notice a difference in the quality of learning.
You mentioned earlier that you study part time, how did you find this mode of study?
I find the mode of study great, one day a week in class. I prefer this to the idea of doing the studies online. This is an in class learning course.

The lecturers are so supportive, you're really get a sense that they want you to succeed and be the best you can be. With the nature of the course, extra support is expected, and it is given whenever you require it.
How do you feel this course has developed your knowledge, skills and overall exerience?
I've gained lots of knowledge within the class, from module books, PowerPoints, the lecturer and their experience and from your fellow students.

The course develops many skills, from learning and skills practice, listening, acceptance, empathy, congruence, self-awareness, and many more life and professional skills.

The best experience in this course is skill practice, which take place each week. It allows us to put the skills we have leant into practice in a safe, learning environment. During skills practice we are observed by a fellow student and as often by the lecturer as possible, this allows us to review our skills and know what needs further work.
Was there any challenges?
The only challenge is with yourself, the course can bring up some things for people personally that they may have not know where there for them or weren't ready to deal with, but this is accepted and supported by the students and the lecturer.
Do you have any plans for the future?
I would like to be a counsellor with my own practice offering services to everyone that needs counselling services.
Lastly, what are the higlights of studying at UHI Moray?
Fantastic campus, with amazing services and the people, they are all so friendly and welcoming to someone from Aberdeen.
Our counselling courses are the perfect steppingstone to explore the industry and improve your communication and listening skills
Want to share your story? Get in touch: marketing.moray@uhi.ac.uk