Meet our Lecturers - Jacqui, Science and The Environment
As with all of our subject areas our science department have a wealth of knowledge and skills to pass onto our students. Jacqui is no exception, from being a research assistant at the Rowlett Research Institute to teaching for over 23 years.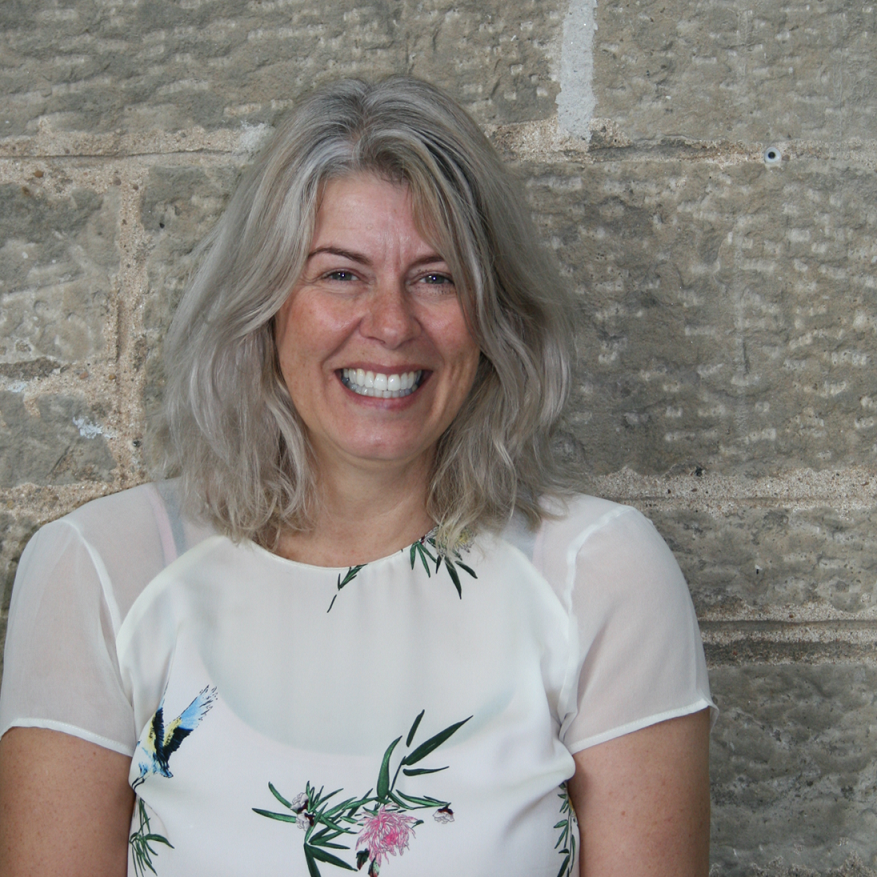 Hi Jacqui! Can you start by telling us about you?
Hi, I'm Jacqui a Science lecturer and Personal Academic Tutor. I'm also a BSAC scuba diving instructor and like cake decorating and gardening.
What made you pursue a career in Science?
On leaving school, I became a research assistant at the Rowett Research Institute and moved on to become a lab technician in the oil industry. During this time, I achieved my ONC and HNC in Chemistry. I was then offered a third year place on the full time degree programme which I could not turn down!. After obtaining my BSc, I realised that I wanted a change in career and applied to undertake a PGCE in Secondary Education. I taught in secondary schools for 23 years before moving to UHI Moray.
What do you think is the best thing about our Science courses?
Relating the sciences to everyday experiences and learning a variety of practical skills. The Science staff will go out of their way to support you when you are finding things difficult.
You mentioned skills, what skills/qualifications can be gained on our courses?
Higher order thinking skills, problem solving, communication, collaboration and critical thinking.
What roles are available to students once they graduate?
There's so many form Research to Energy/renewables, Environmental science, Medicine, Veterinary science, Pharmacology, Teaching and more.
What's the best part of your job?
Assisting a student in overcoming something they find difficult to understand – the 'light-bulb' moment.

Watching students gain confidence in their abilities.
Lastly if you were a super-hero, what type of powers would you have?
The ability to talk to animals
By studying science with us, you'll find yourself embedded in the heart of the North of Scotland - the world leader in life sciences and biotechnology. You'll also be starting your journey into the ever-evolving developments in environmental protection, natural heritage, forestry science and more.