Construction Prize Giving Ceremony 2022
The UHI Moray Construction Prize Giving Ceremony 2022 took place on Thursday 29 September 2022 in the Alexander Graham Bell Centre for Digital Health at UHI Moray.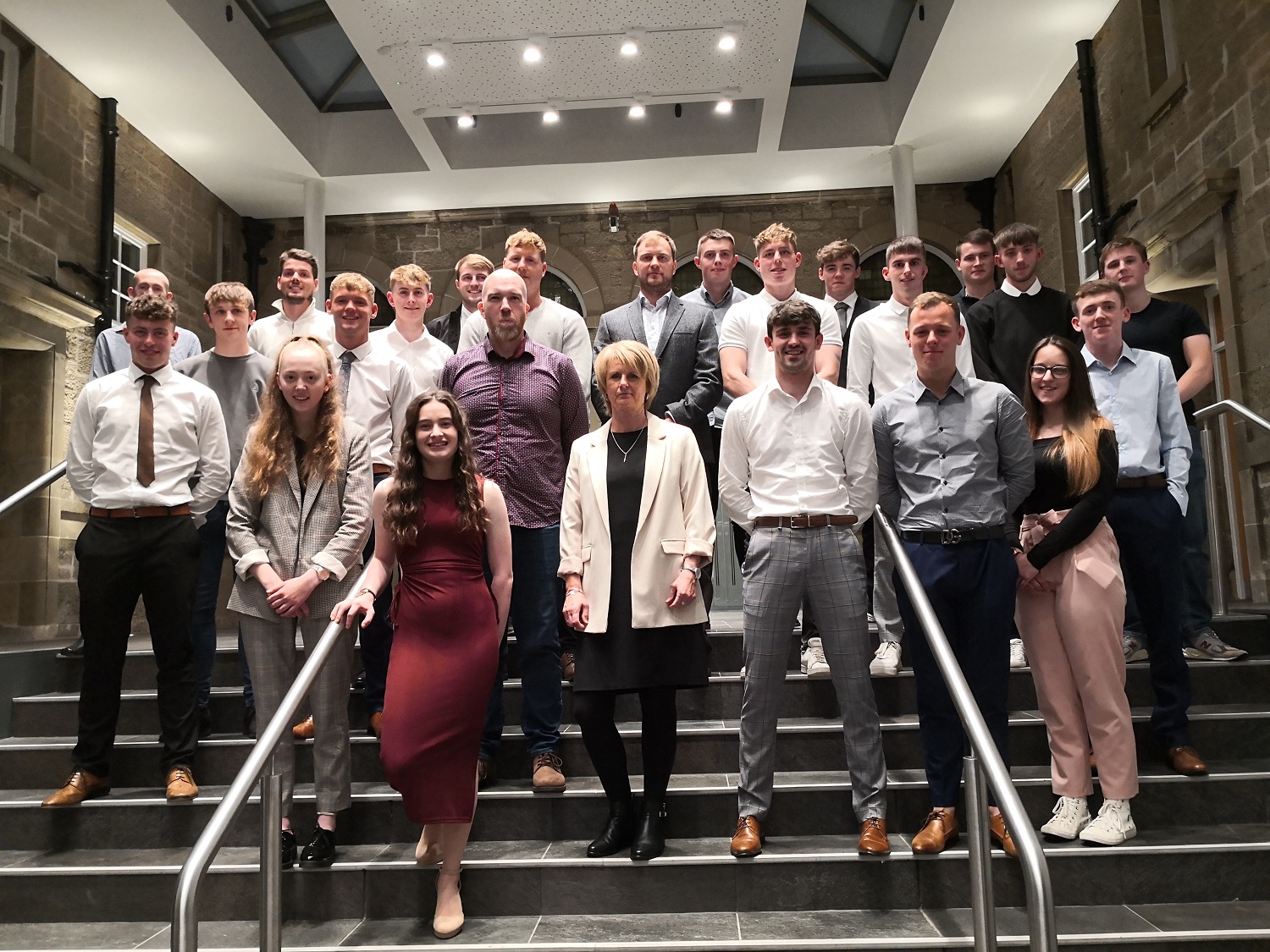 With a break of two years due to the pandemic lockdowns, we were delighted to be able to reward our construction students for their extraordinary efforts during their studies.
The Guest of Honour was our graduate Connor Cruden who is the UK Plumbing & Heating competitor for the WorldSkills competition.
The overall winner of the Special Award - The Robertson Construction/Rotary Club of Elgin Top Craft Apprentice was Craig Fairweather, employed Employed by McDonald & Munro Ltd.
Well done to all our students, and thank you to our sponsors and employers.