Student Blog: Amber, Integrative Healthcare
From leaving school in fifth year to finding the benefits of learning local, Amber shares her journey so far.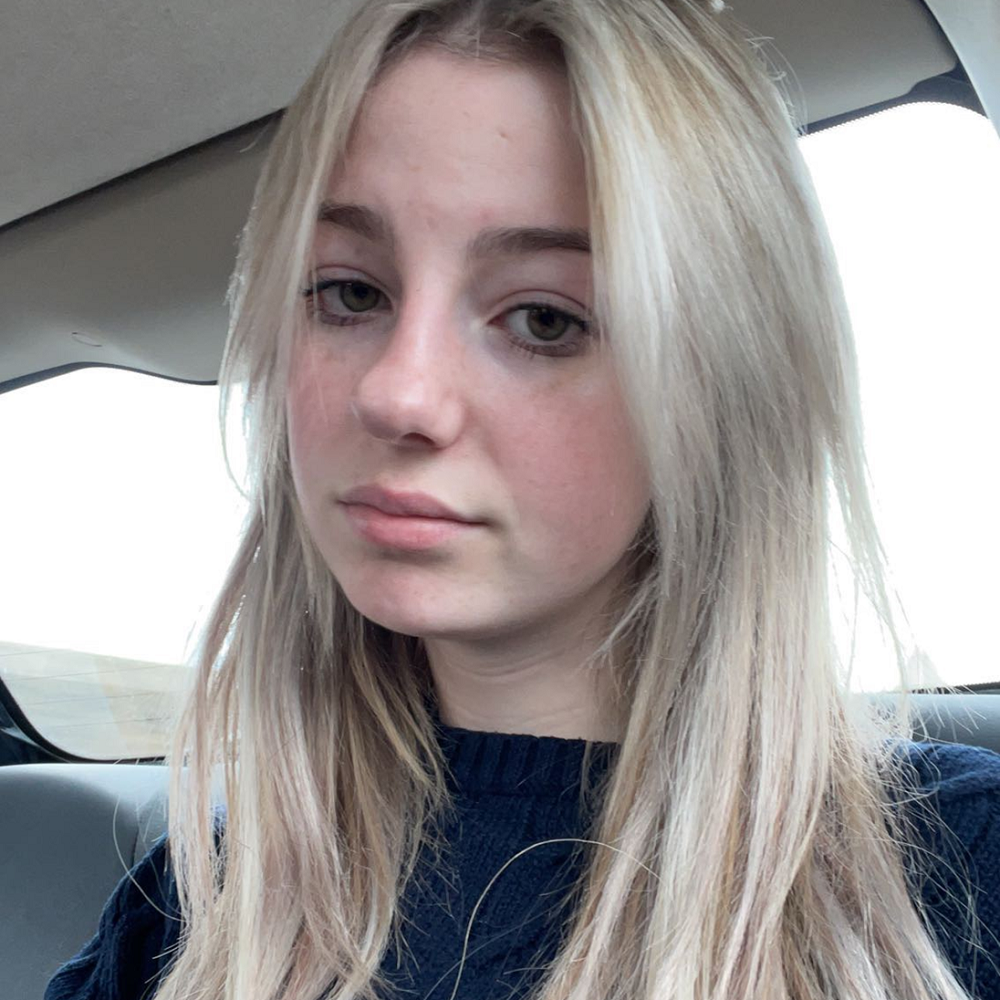 Hi Amber! Can you start by telling us a little about yourself?
I'm Amber Meijers, I'm 17 years old and studying the Access to Integrative Healthcare and Sport Therapy course at UHI Moray.
What made you apply for this course?
This is the only college/uni close to me which offers this course. I always wanted to come into doing some type of healthcare or massage course, however I didn't have enough qualifications by the end of S5 to go into a university where I can study sports therapy or healthcare, so I decided to give this a shot.
How have you found the course so far?
The change from high school to college was a positive thing for me, less students and more 1-1 learning. Having a lecturer who can help us with academic problems, e.g. essays, reports and other theory tasks really helped me. All of our lecturers are spot on with their theory and practical teaching and are happy to repeat information if we don't understand it.
How do you feel this course has developed you?
I have realised that practical work is the best for me, I'm a hands-on learner so being in a course which is primarily physical is easy to understand. I have gained a large understanding of how the body works and which muscles do certain actions, and have gained more knowledge about wellbeing, relaxation and how we can become healthier people too.
What are your plans for the future?
I would also like to learn about acupuncture and sports rehabilitation. I'm planning to study first year of the Integrative Healthcare degree in September and hopefully once I am qualified I would love to rent a room or even work for myself.
What advice would you give to anyone considering studying at UHI Moray?
Come to the open days and try and get as much information as possible about the course, if you don't try, you'll never know.
Finally, what have been your highlights of studying?
The staff, the friends you make, and the outcome once you have finished your course.
If you are a warm and caring person with an interest in helping people to relax, to feel good and to be healthy, then integrative healthcare could be the career for you. Gain practical skills and knowledge on the theory behind them to set you on your way.
Want to share your story? Get in touch: marketing.moray@uhi.ac.uk