Moray Game Jam
Moray Game Jam returns!
[

When


to

o

Where

UHI Moray
Moray Street
Elgin
IV30 1JJ
8

Remote access

Not available
£

Cost

Free
É

Contact

email: Jacqui.Taylor.Moray@uhi.ac.uk
tel: 01343576425
à

Add to Calendar
q

Share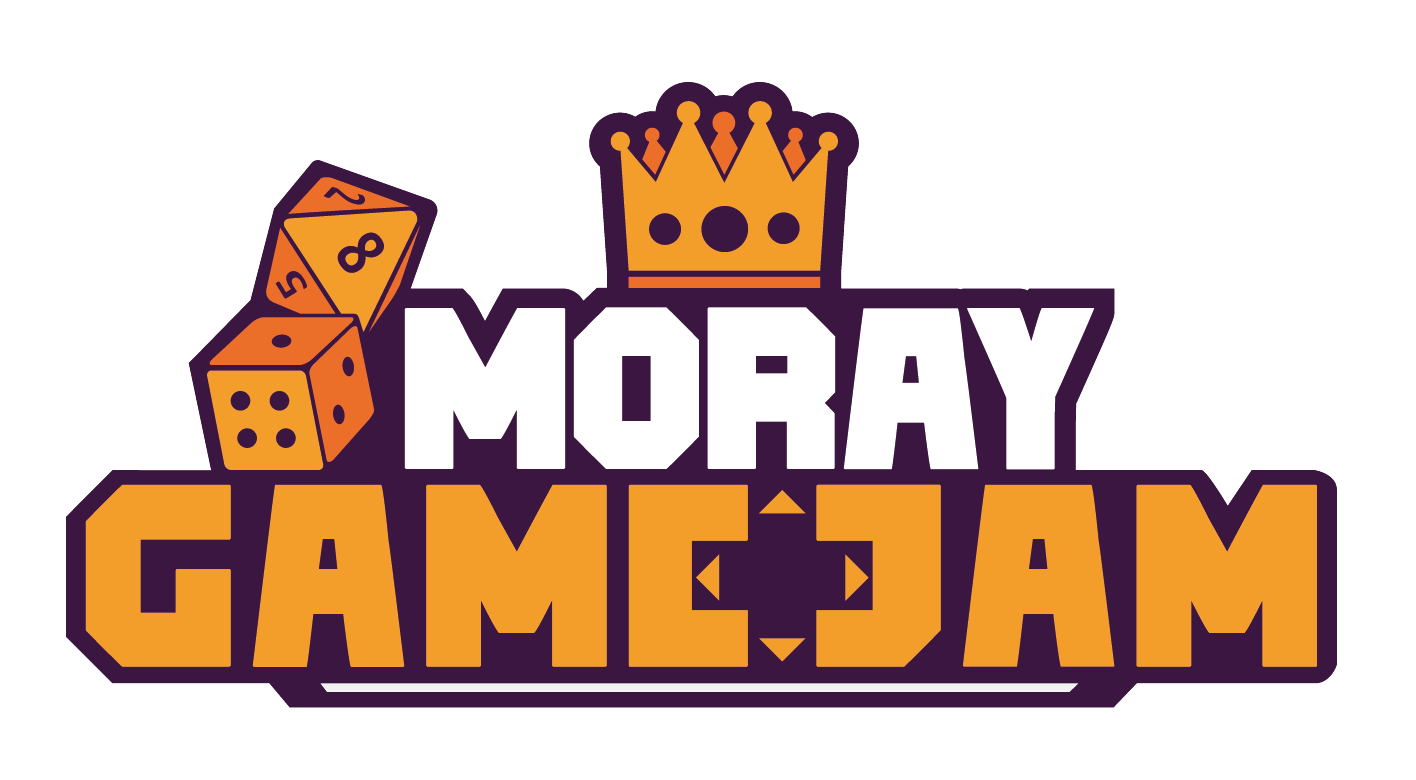 Returning after a 3-year hiatus, Moray Game Jam brings together gaming enthusiasts, industry leaders and educators for 48-hours of creativity, collaboration, and fun. This event which started in 2014 attracts teams from across Scotland who compete to create a video or board game based on a specific, yet to be announced, theme.
Privacy
Please read our policy on how we treat any personal information collected in relation to our events:
Data Protection Statement for Events