Healthcare, Social Care & Counselling
content
By choosing a career in the health and social care field, you will get to meet and work with people from all walks of life and help to make a difference in their lives – find your future here!
Our courses content
Our courses
Health and Social Care entry level to degree:
Counselling:
SVQ courses you can study whilst in employment:
PDA courses:
content
Careers content
Careers
Graduates may choose to seek a career in the following areas:
counselling
social care
health services management
health promotion
community development
health needs assessment and project management
international, national and local government
organisations and 'third sector' organisations
pre-registration nurse education
content
I applied to this course during the pandemic lockdown as I felt I wanted to do a little bit more with my skills and interests, but also with my life. There's so much depth and so many layers to the course that it just keeps you really interested and fascinated, and I think that for me is what exceeded my expectations. The lecturers make a big difference as well.
Laura Johnston-Scott, Counselling Skills student
content
Meet The Team
Fiona Cameron-Anderson content
Fiona Cameron-Anderson
Health and Social Care Lecturer
Shona Beattie content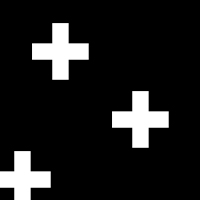 Shona Beattie
Health and Social Care Lecturer
Lesley Boddie content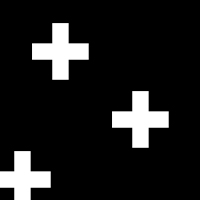 Lesley Boddie
Health and Social Care Lecturer
We're Here to Help content
We're Here to Help
For support and more information about student services, study support, finance, admissions and for our Prospectus with a full list of all our courses.