Summer Sports Camp 2019
Following the success of the 2018 Summer Sports Camp run by Moray College UHI Sports staff and students, we are delighted to announce the return of an even bigger and better Summer Sports Camp for 2019.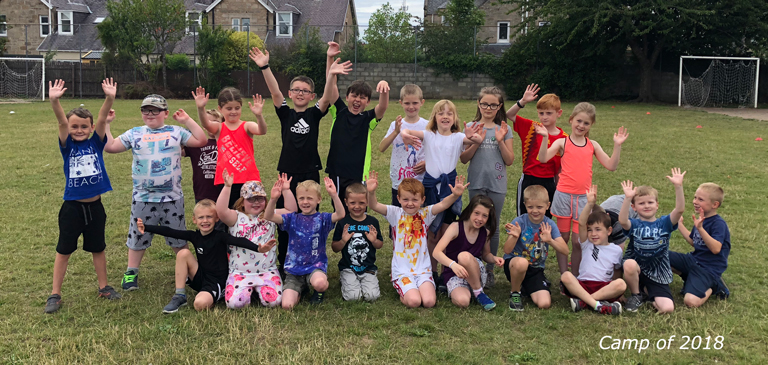 This year our camp will run for 6 weeks starting on the 1st July and finishing on the 9th August from 8am to 5pm based at the Moray College UHI campus.
Following the feedback from parents and children we are continuing to offer a wide range of sporting and arts & crafts activities including the continuation of Dress-up Friday, which was a great success.
We are, however, also introducing a number of new activities this year including – Fun Wednesday incorporating: Inflatable Fun in partnership with Strathisla Inflatables and NEFR Target Shooting. We are also offering Aquaplay which will be held at Lossiemouth Beach (extra charge applies and subject to demand).
The costs per week for the camp is £130.00 for the 1st child and for subsequent children per family the cost is reduced by £5.00 per child per week.
The closing date for bookings is Monday 24th June 2019.
For more information please see:

We look forward to another fun filled Summer!