Moray School of Art researcher awarded readership for ground-breaking work
The University of the Highlands and Islands has acknowledged the internationally recognised and respected academic Dr Lindsay Blair, Moray School of Art, Moray College UHI, who has been awarded the title of Reader in Visual Culture and Theory for her ground-breaking work since 1980 on 'Word and Image', interrogating codes of representation.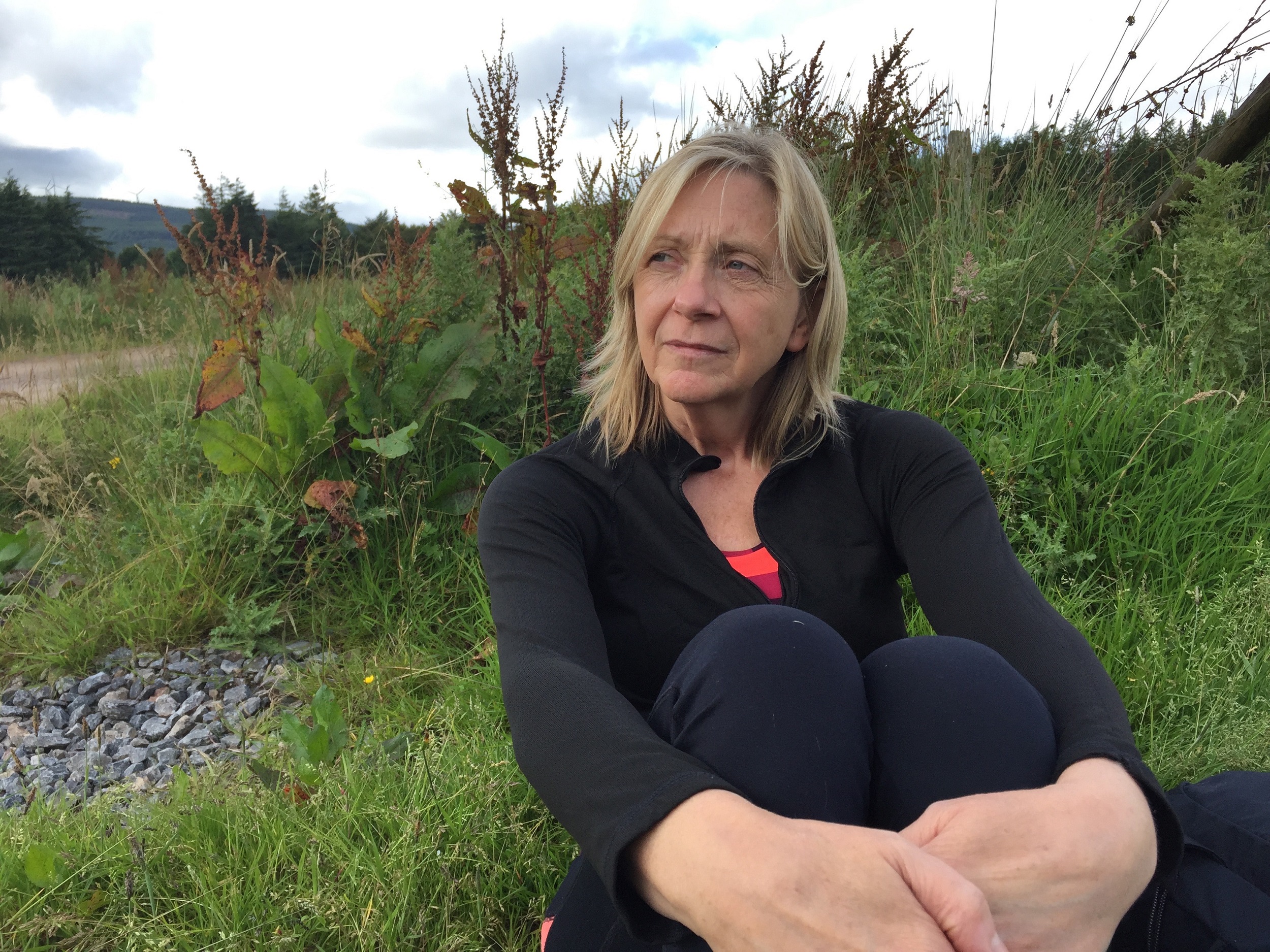 Dr Blair's early research focused on the work of the American artist Joseph Cornell. Her monograph on this subject is acknowledged as an outstanding contribution to Cornell studies; it has been reprinted several times and translated into a number of languages including Japanese. Her BBC Omnibus documentary on Cornell was screened in 1991 and her film on Susan Sontag in 2003 for The Centre for Surrealism and Its Legacies (Tate Modern). Her experience of reaching international audiences and beyond the academic community is an element of impact and knowledge exchange which characterises her research.
Dr Blair's current research on 'Word and Image' extends to an interest in 'place', 'mutations from below' and transnational representations. She is co-founder of a European network and part of the Arctic Sustainable Arts and Design network. Dr Blair is an invited expert on national review panels, for European journals, for two documentary films and for major collections and museum installations in the United States. In her role as Curator/Consultant in the Public Sector she was engaged in innovative and award-winning projects having raised significant funding from The Green Exercise Partnership, Creative Scotland, The National Lottery and The Scottish Government.
As a celebrated author, Dr Blair publishes regularly in journals and in book collections.
Dr Blair said: "I am whole-heartedly engaged in my research exploring issues around Word and Image, interdisciplinary projects in Photography, Visual Culture and Film. I am eager to grow the networks between Scotland, America, France and the Northern Countries and to promote the profile of the University of the Highlands and Islands as a university offering innovative and distinctive opportunities of an international reach."
Professor Clive Mulholland, the university's Principal and Vice-Chancellor, said: "Readerships are reserved for academics with distinguished international reputations in their field. Lindsay has made significant contributions to art theory through her research, collaboration and public engagement activities. She is a credit to Moray School of Art and the University of the Highland and Islands. We are delighted to recognise her expertise and dedication in this way."